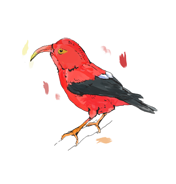 Our Story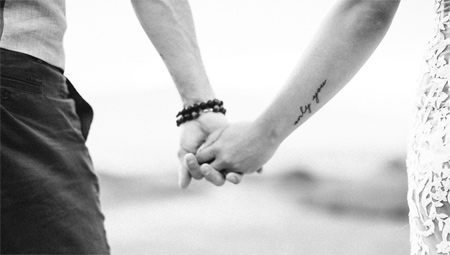 Cinemaui Studio is based on the island of Maui specializing in cinematic high-definition wedding videography. We have served the Hawaiin islands and abroad for over 5 years creating quality films and having a blast while we do it!
Unique to the accustomed wedding video, Cinemaui Studio brings you something fresh. Your wedding day is preserved with personality, and quality. Your wedding is a profound moment, filled with expression. It is a footnote in time that can be looked back on, filling you with that same feeling. That subtle moment before the kiss, the colors, the energy. Bringing light to this through film is what we love to do. At Cinemaui we are truly immersed within the art of cinema, treating every video with the utmost focus, and every client with the highest respect. Our attitude, steady camera work, contemporary editing style, and personalized approach has amazed our clients and continues to inspire us to always be moving forward. We see the potential for your wedding film and have embraced it by providing you with videos that portray what it actually felt like to be there. The nuance of your moment captured and edited with style!
Your celebration is once in a lifetime, and we are honored to film it!
Contact Us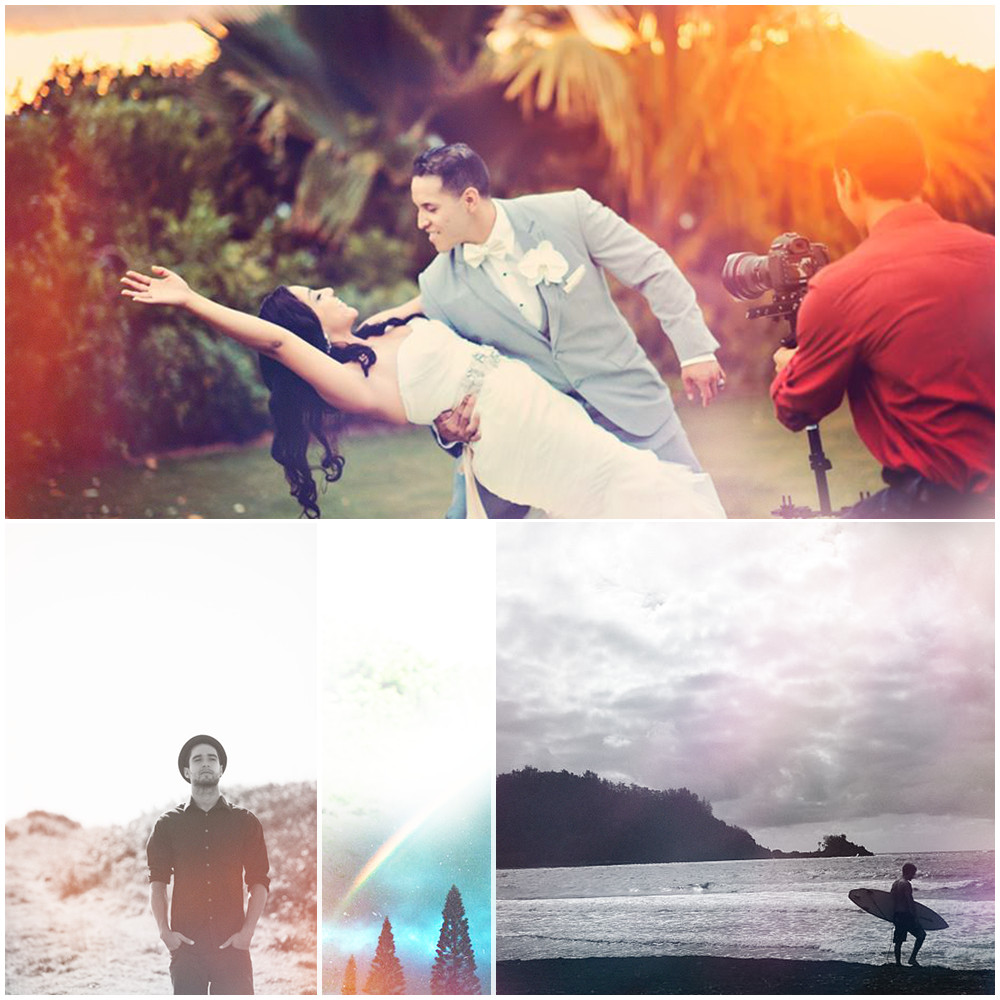 My name is Sasha, and I love capturing expression. Weather its the feeling of surfing empty waves on sunrise, playing guitar for my little terrier, shooting a dreamy wedding, or simply reflecting on all that is beautiful in our world, I am driven by all that is cinematic. Light in the right places. That once in a lifetime glimpse at something that inspires us to create. Growing up on Maui, I have cherished our island's offerings by capturing and exploring it everyday.
My top priority when filming your wedding is to have you feel beautiful and comfortable on your big day, and to visually tell your story through those magical moments.
I find that developing a relationship with the couples that I work with, immersing myself into their wedding day, and capturing what makes them different is what makes a wedding film an artistic piece. Filming weddings on Maui and abroad has allowed me to build relationships with some of the most amazing people I have ever met, as well as push myself further and further creatively. Every client I work with has their own beautiful innate personality and that is what I love capturing! We all have a story to tell, and I say its worth telling!
Contact Us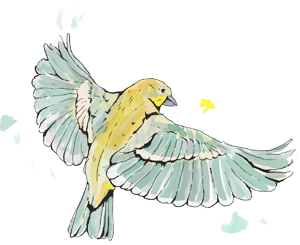 Contact Us Today
Please use the form below, or contact us directly at
cinemauistudio@gmail.com
808 268 8308