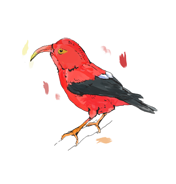 Our Story
Cinemaui Studio is based on the island of Maui specializing in cinematic high-definition wedding videography. We have served the Hawaiian islands and abroad for over 10 years creating quality films and having a blast while we do it. Unique to the accustomed wedding video, Cinemaui Studio brings you something with personality and quality. We are truly immersed within the art of film making, treating every video with the utmost focus, and every client with the highest respect. Our attitude, steady camera work, and contemporary editing style has amazed our clients and continues to inspire us to always be moving forward. We see the potential for your wedding film and have embraced it by providing you with videos that are as emotionally stirring as they are visually stunning. Your celebration is once in a lifetime, and we are honored to film it!
Contact Us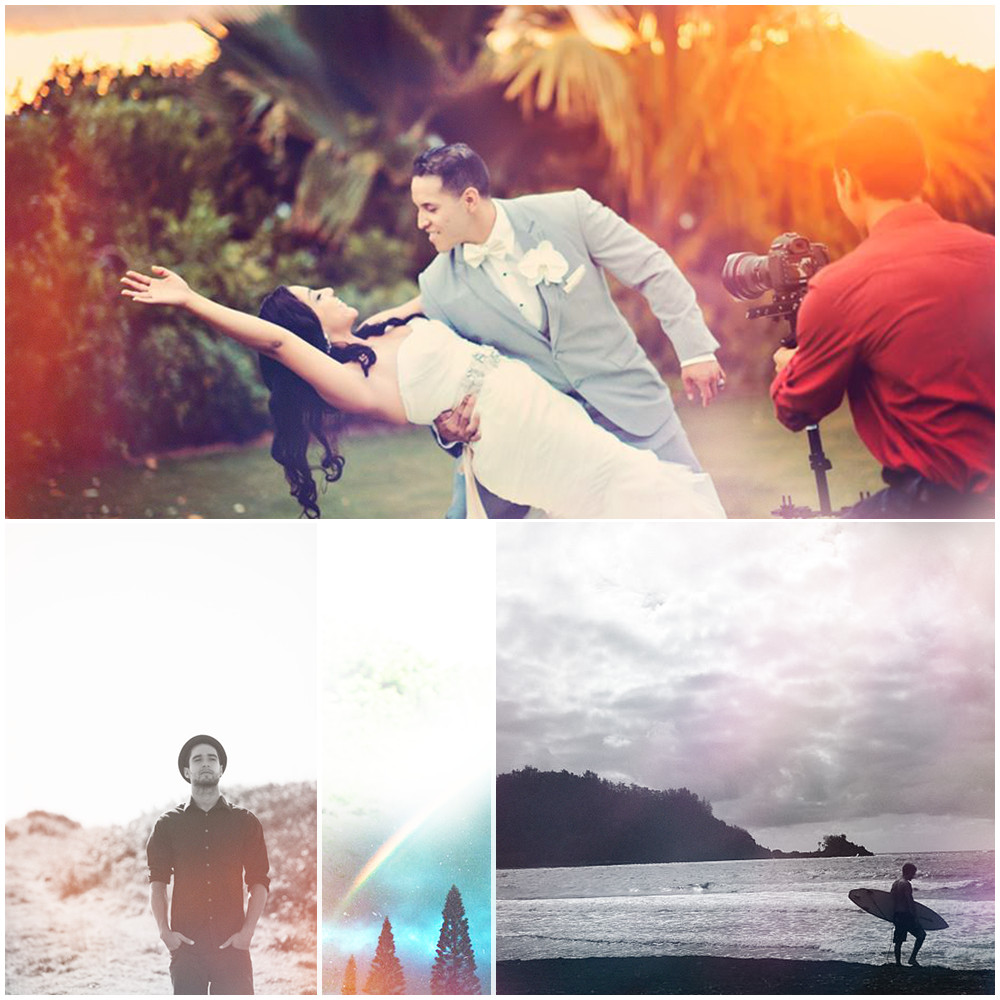 My name is Sasha, and film making is my passion. Light in the right places. That once in a lifetime glimpse at something that inspires us to create. Growing up on Maui, I have cherished this by capturing and exploring it everyday.
My top priority when filming your wedding is to have you feel beautiful and comfortable, and to visually tell your story through those natural moments.
I find that developing a relationship with the couples that I work with, immersing myself into their wedding day, and capturing what makes them different is what makes a wedding film an artistic piece. We all have our own beautiful personality and that is what I love capturing.
Contact Us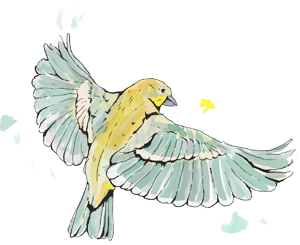 Contact Us Today
Please use the form below, or contact us directly at
cinemauistudio@gmail.com
808 268 8308