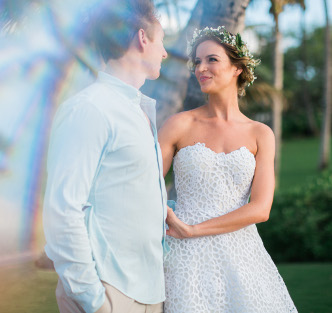 Professionalism
---
Filming a wedding is a lot more than just walking around with a camera and capturing lovely stuff. A professional wedding videogpraher will capture all the right moments to create a perfect artistically cohesive piece. We are non disturbing, easy to talk to, always there to help and when it comes to getting that once in a lifetime shot…we make it happen.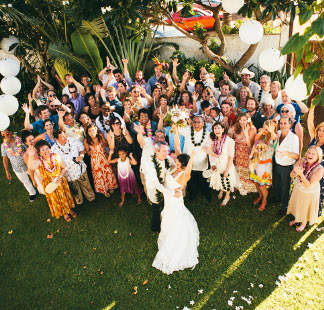 Creativity
Our professionalism and attention to detail is the back bone of our videos and our creativity is what sets us apart. We are breaking through the unoriginality and predictability of " just getting it shot " that the industry is so used to. We want personality, warmth, and ultimately beauty in our work. Our creativity is finding the rhythm in your interaction and capturing that energy. Looking for authenticity, and directing you in subtle ways that reflect the before, during and after moments of your connection. We feel that that is the most beautiful part of our films.
---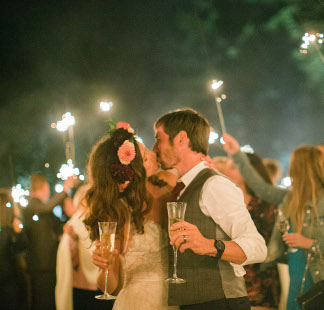 Quality
---
Not only are we familiar and experienced with all types of wedding ceremonies and receptions, we are familiar with the most current and up to date tools, striving to maintain the bar in production value. We use the best in DSLR cameras, HQ audio, drone, and stabilization equipment, and are always updating our equipment line. We have an experienced and understood system in achieving what needs to be captured on your big day. We show up, set up, know where we need to be, and capture your wedding day with grace. Working with you in whatever it is you visualize or need.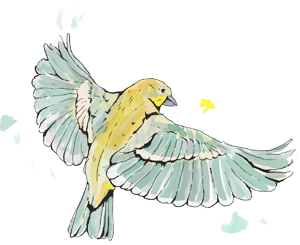 Contact Us
Please use the form below, or contact us directly at
cinemauistudio@gmail.com
808 268 8308