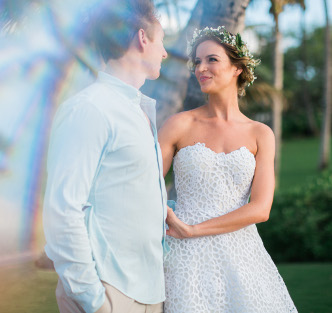 Professionalism
---
Filming a wedding is a lot more than just walking around with a camera and capturing lovely stuff. A professional wedding videogpraher will capture all the right moments to create a perfect artistically cohesive piece. We are non disturbing, easy to talk to, always there to help and when it comes to getting that once in a lifetime shot…we are swift like ninjas.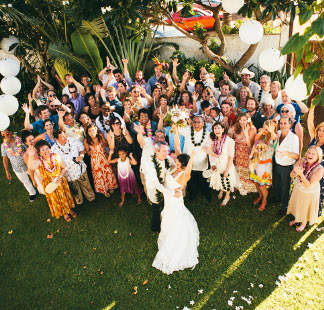 Creativity
---
Our professionalism and attention to detail is the back bone of our videos, and our creativity is our wings. It is what lifts our videos, breaking through the unoriginality, and predictability of " just getting it shot " that the industry is so used to. We want personality, warmth and ultimately beauty in our work. Our creativity is finding the rhythm in your interaction, the environment, the energy around you and capturing it. Looking for light, and directing you in subtle ways that reflect the before, during and after moments of your connection. Finding that perfect angle and putting you in the middle of it. Thats where the magic happens, and that is what we are after!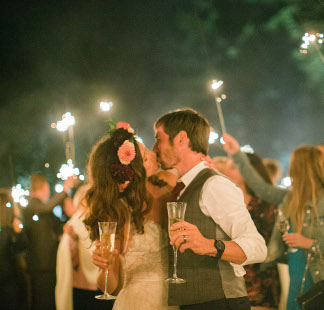 Quality
---
Not only are we familiar and experienced with all types of wedding ceremonies and receptions, we are familiar with the most current and up to date equipment and tools. High quality, well lit, stable shots captured in full HD. We strive on maintaining the bar in production value. We use the best in DSLR cameras, HQ audio, drone, and stabilization equipment, and are always updating our equipment line. It is one thing to have the gear and another to use it right. We have an experienced and understood system in achieving what needs to be captured on your big day. We show up, set up, know where we need to be, and capture your big day with grace. Working with you in whatever it is you visualize or need. Oh and we have a lot of fun!
We are dressed nice but not too nice. lol . Black dress code. Sasha Nitze is the lead and will have one or two assistants handling extra gear and capturing alternate angles. We work with you and the photographer in coordinating locations, and ideas making everything very seamless.
This depends on what package you choose from us. Usually our long form edits are 25-30 minutes and our highlight films 4-6 minutes. Sometimes longer with higher level packages.
Absolutely! However there is on caveat. The film that we share online must be licensed. We are happy to choose something that we like, or you may browse the sites that offer these songs. such as muscled.com

Our turn around time is 120 days from the day of your wedding. Some may say why so long ? It really allows us to take our time with each project and ensure that it is given the attention it needs.
That question pretty much needs it's own article, but keep in mind, the hours and cost involved with: Administration, enquiries, marketing, gear (cameras, tripods, audio recording equipment, lighting, and a bunch of special tools to help us get some epic shots), gear maintenance, transport, meeting with clients, organizing schedules, preparation, filming, editing – downloading footage, watching through, cutting down, choosing music, story-telling, colour-grading, touching up, exporting, uploading, re-editing, recovering, repeating. Wedding Videography is a huge, detailed, and time consuming process. If we didn't charge what we did, the product would suffer.
Yes! I encourage all of my clients to get involved, think up ideas, and put together little story boards for something they may have in mind.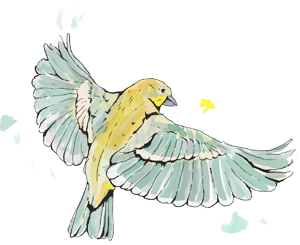 Contact Us
Please use the form below, or contact us directly at
cinemauistudio@gmail.com
808 268 8308